What is the Infant Toddler Specialist Network (ITSN)?
The KCCTO-KITS ITSN Project is a collaboration of Kansas Child Care Training Opportunities, Inc. and the Kansas Inservice Training System. Our team consists of professionals from a variety of educational and experiential backgrounds. As coaches and mentors, we strive to support you in your task of providing quality child care to infants and toddlers and their families.
Meet Our Teams
We are excited to meet you and provide you with support!
Developmental Inclusion & Mental Health Team
West Region
Counties Served:
Cheyenne, Clark, Decatur, Edwards, Ellis, Finney, Ford, Gove, Graham, Grant, Gray, Greeley, Hamilton, Haskell, Hodgeman, Kearny, Lane, Logan, Meade, Morton, Ness, Norton, Pawnee, Phillips, Rawlins, Rooks, Rush, Scott, Seward, Sheridan, Sherman, Stanton, Stevens, Thomas, Trego, Wallace, Wichita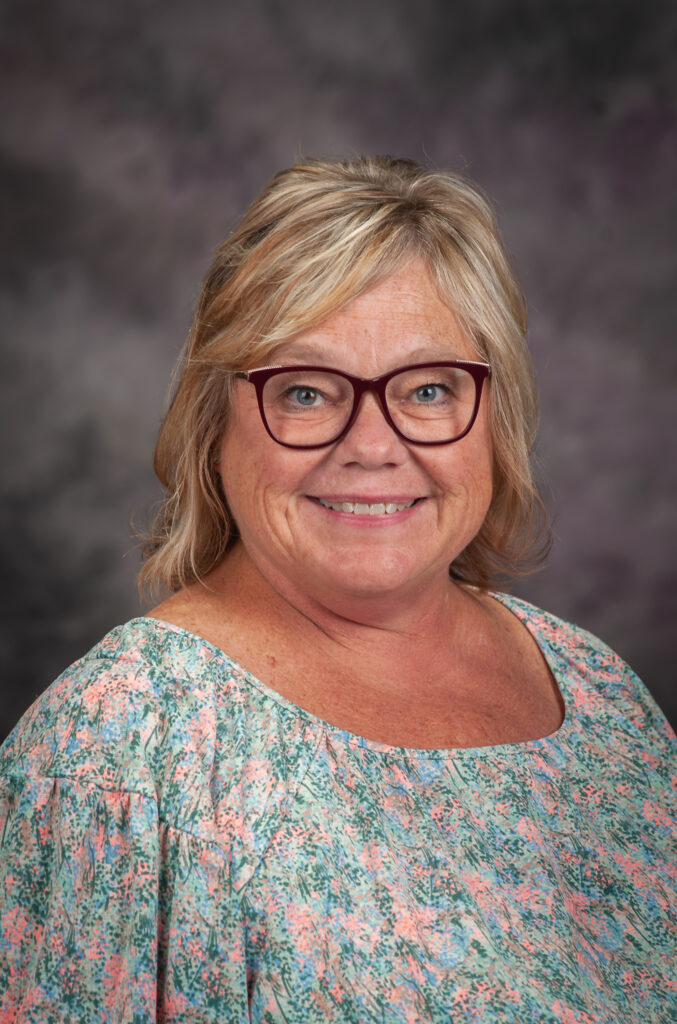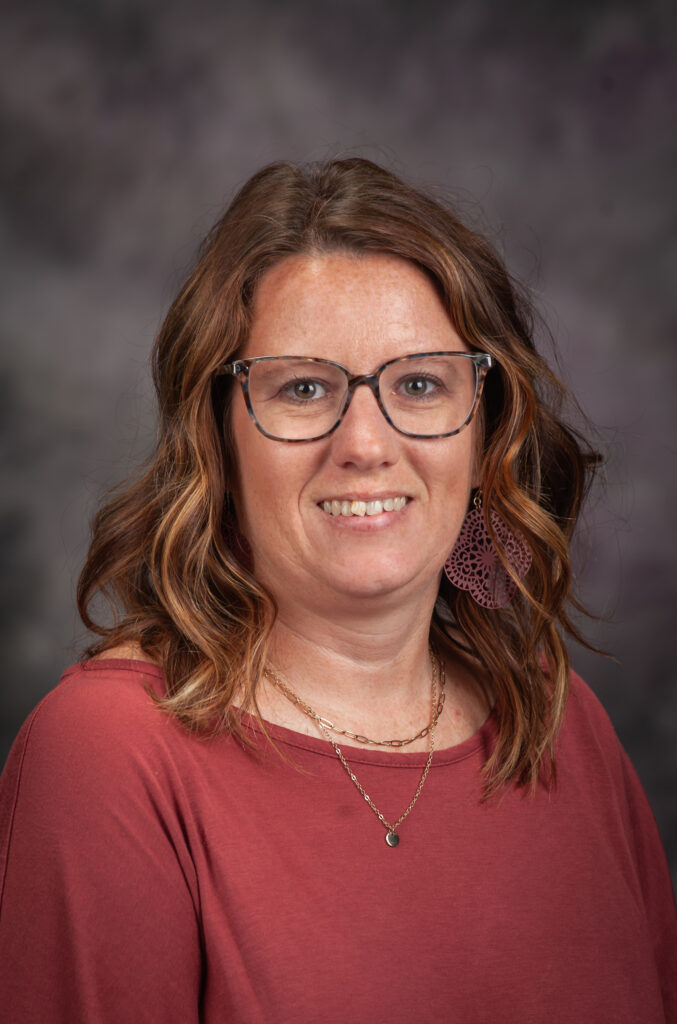 North Central Region
Counties Served:
Barton, Chase, Clay, Cloud, Dickinson, Ellsworth, Geary, Jackson, Jewell, Lincoln, Lyon, Marion, Marshall, McPherson, Mitchell, Morris, Nemaha, Osage, Osborne, Ottawa, Pottawatomie, Reno, Republic, Rice, Riley, Russell, Saline, Shawnee, Smith, Stafford, Wabaunsee, Washington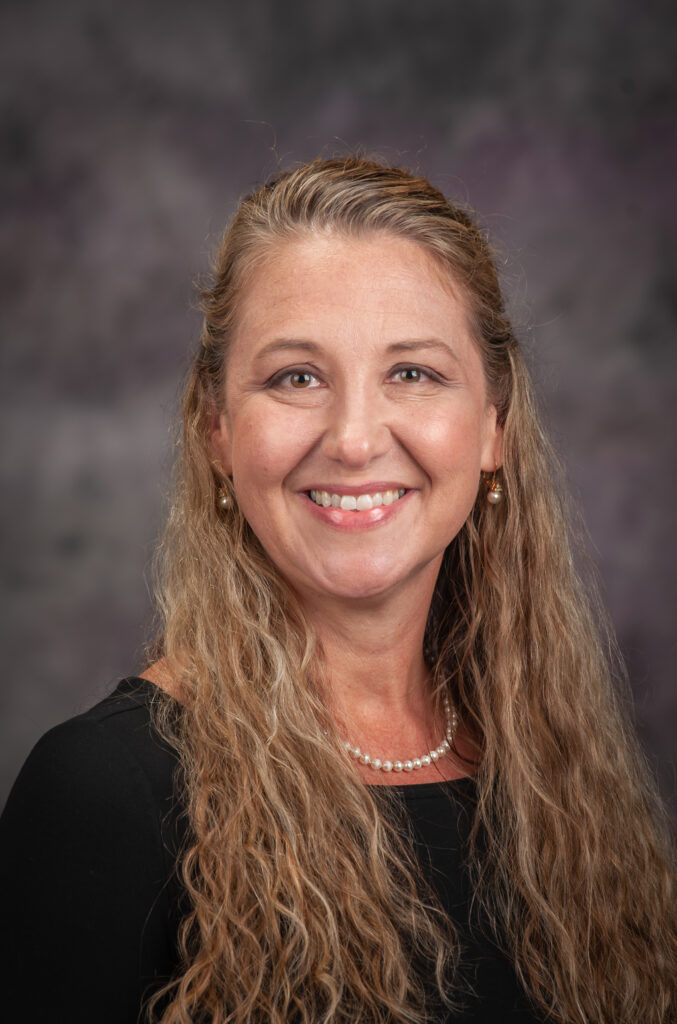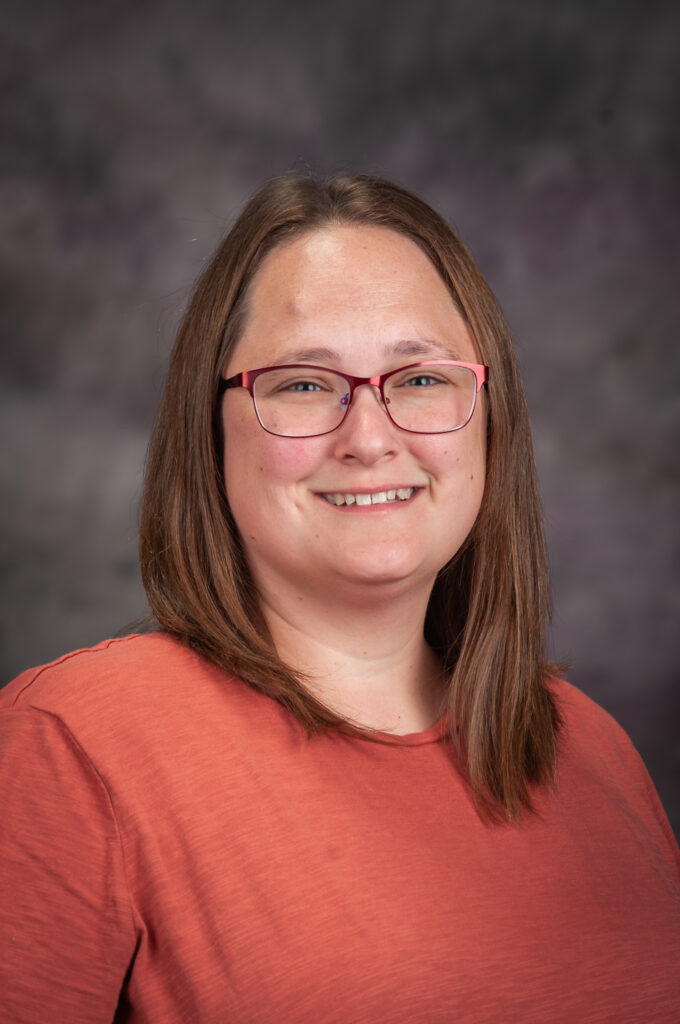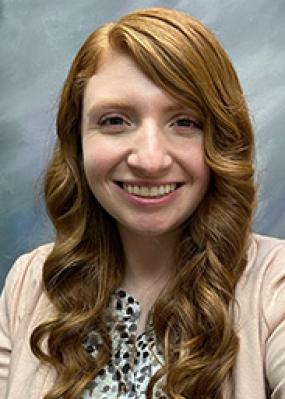 South East Region
Counties Served:
Allen, Anderson, Bourbon, Chautauqua, Cherokee, Coffey, Crawford, Elk, Greenwood, Labette, Linn, Montgomery, Neosho, Wilson, Woodson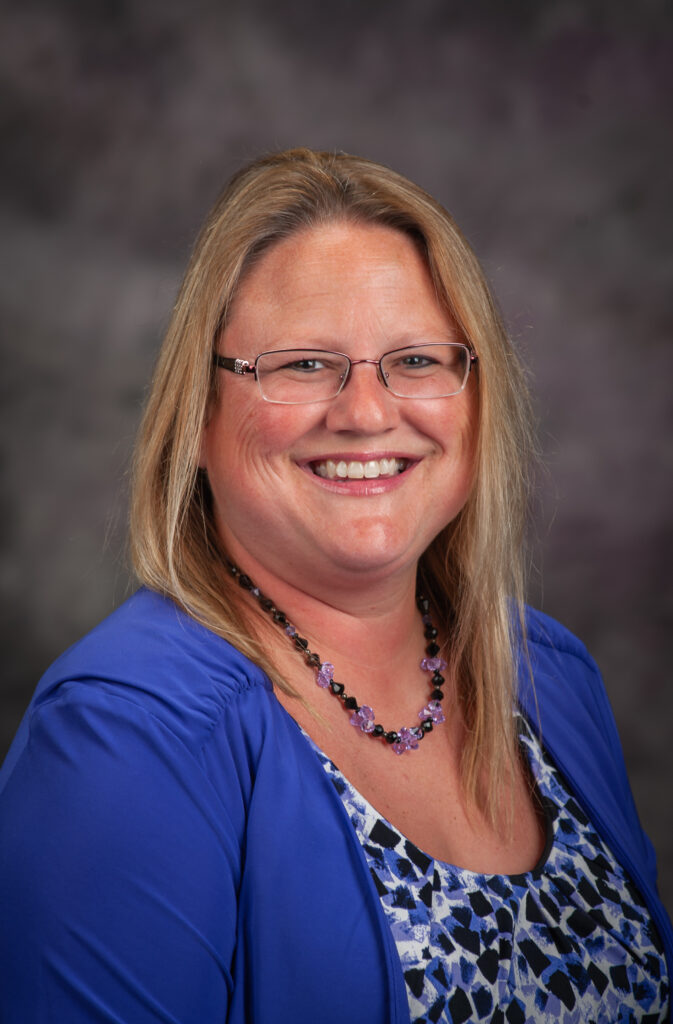 South Central Region
Counties Served:
Barber, Butler, Cowley, Comanche, Harper, Harvey, Kingman, Kiowa, Pratt, Sedgwick, Sumner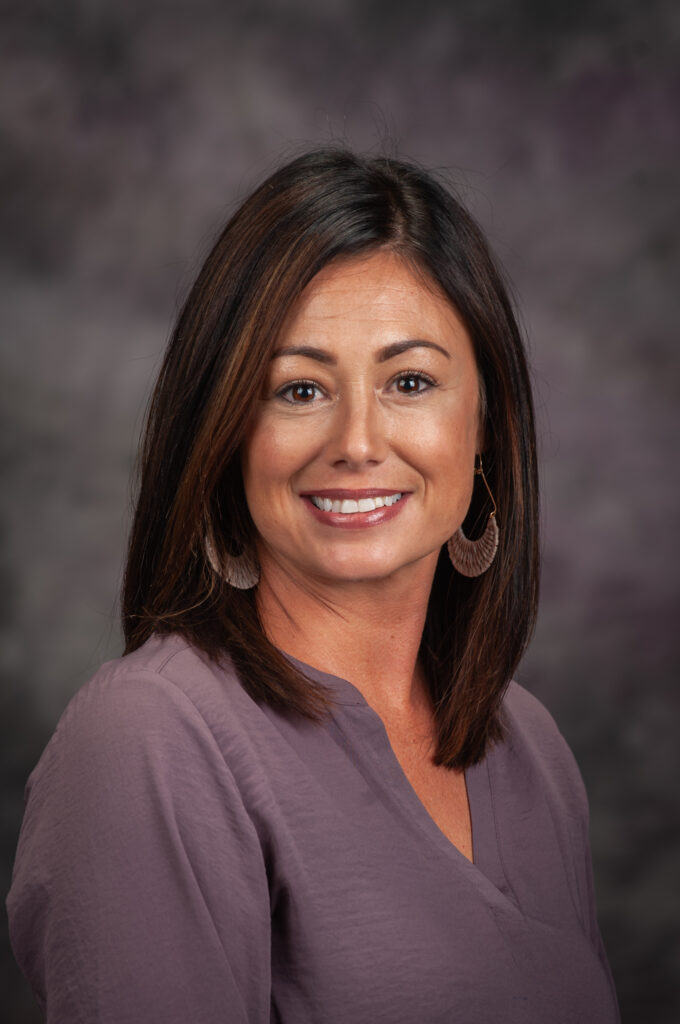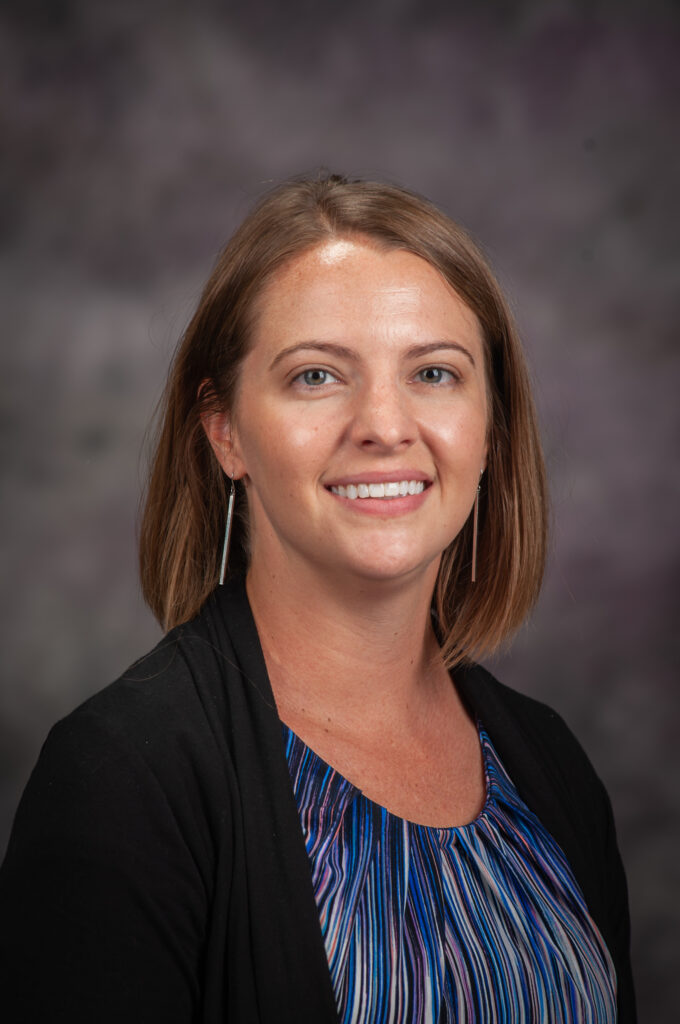 North East Region
Counties Served:
Atchison, Brown, Doniphan, Douglas, Franklin, Jefferson, Johnson, Leavenworth, Miami, Wyandotte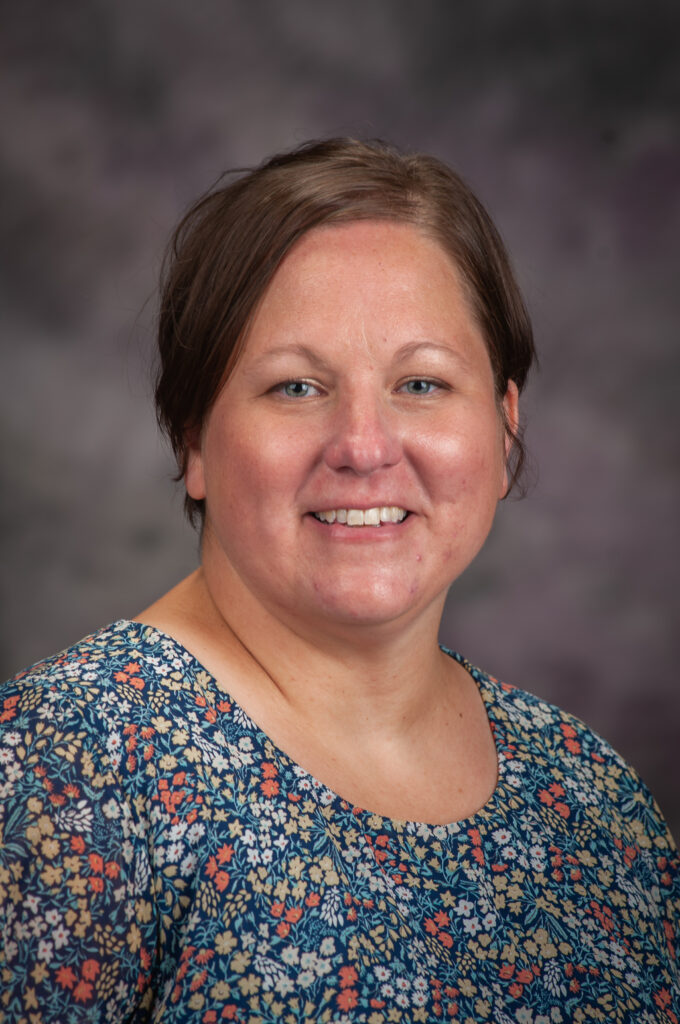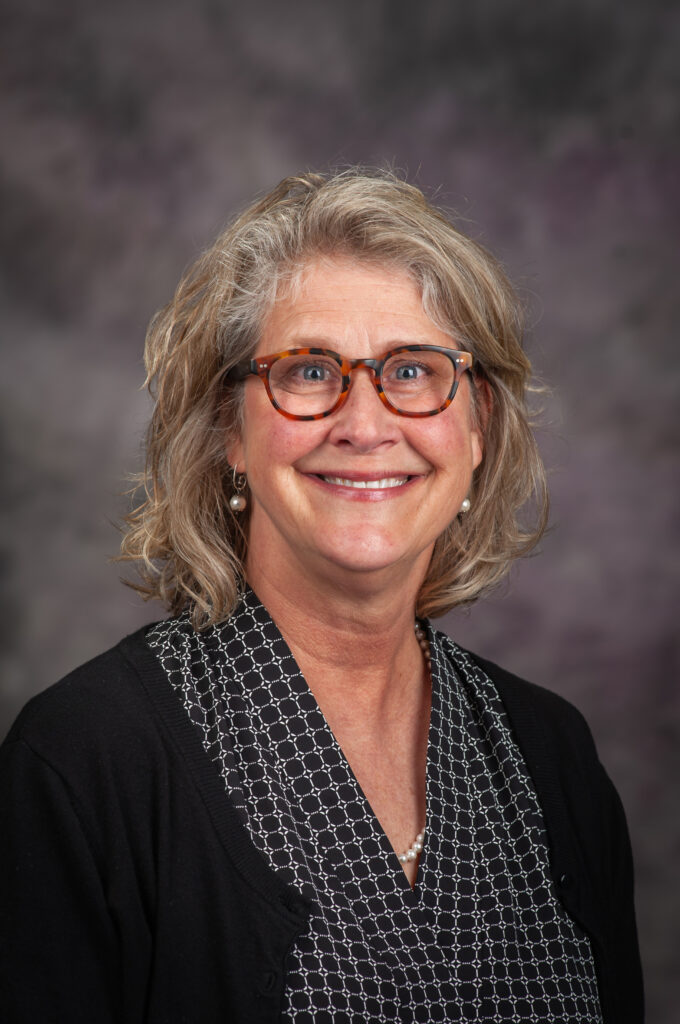 Developmental Inclusion and Mental Health Support Team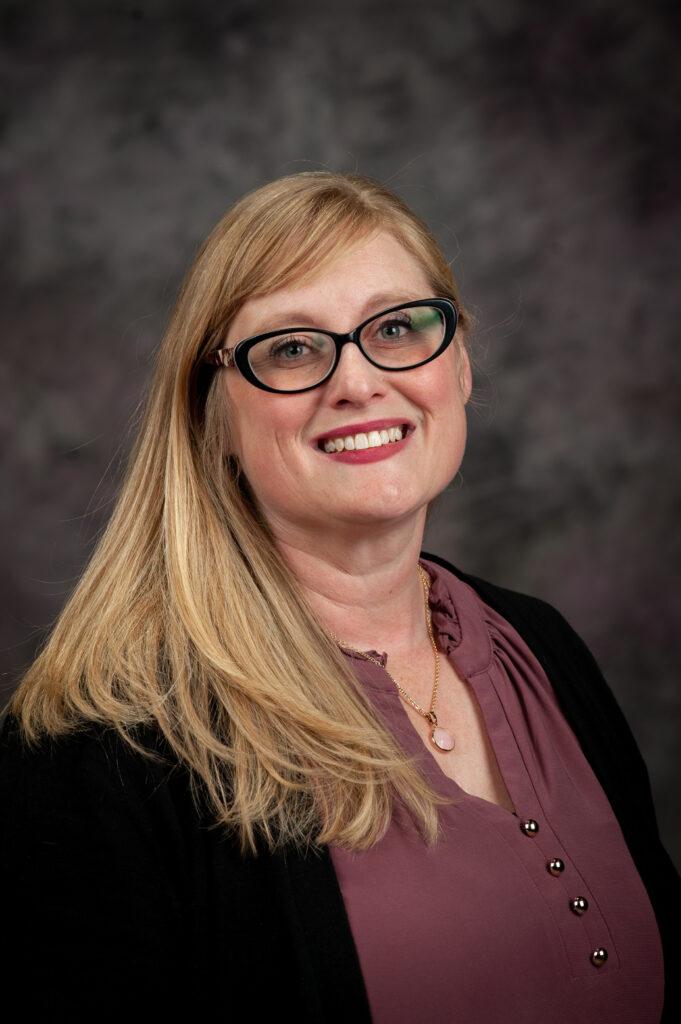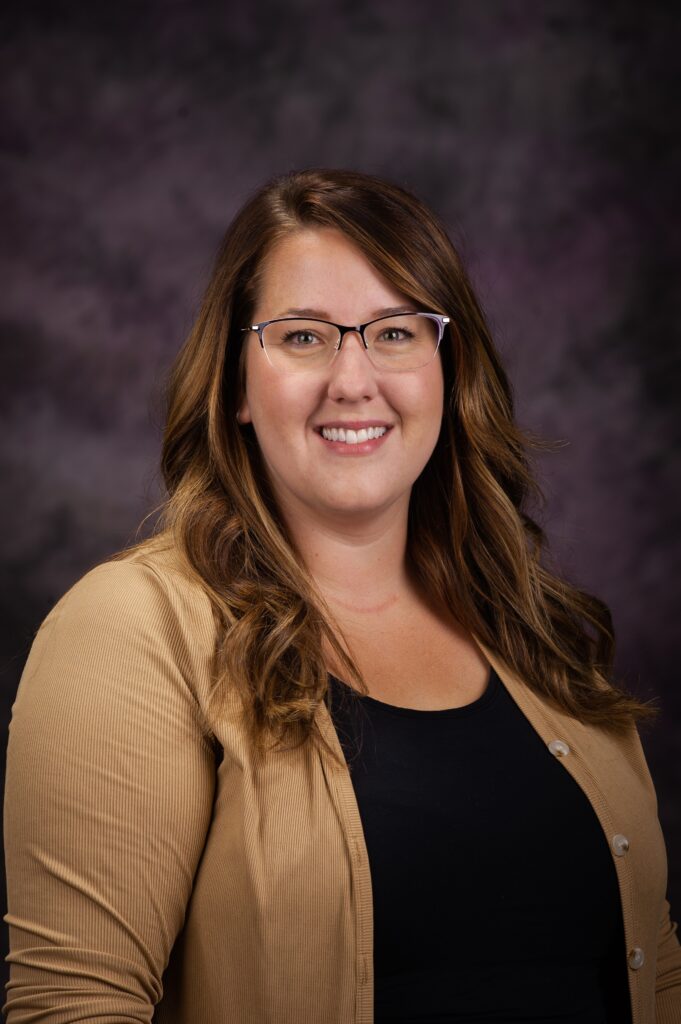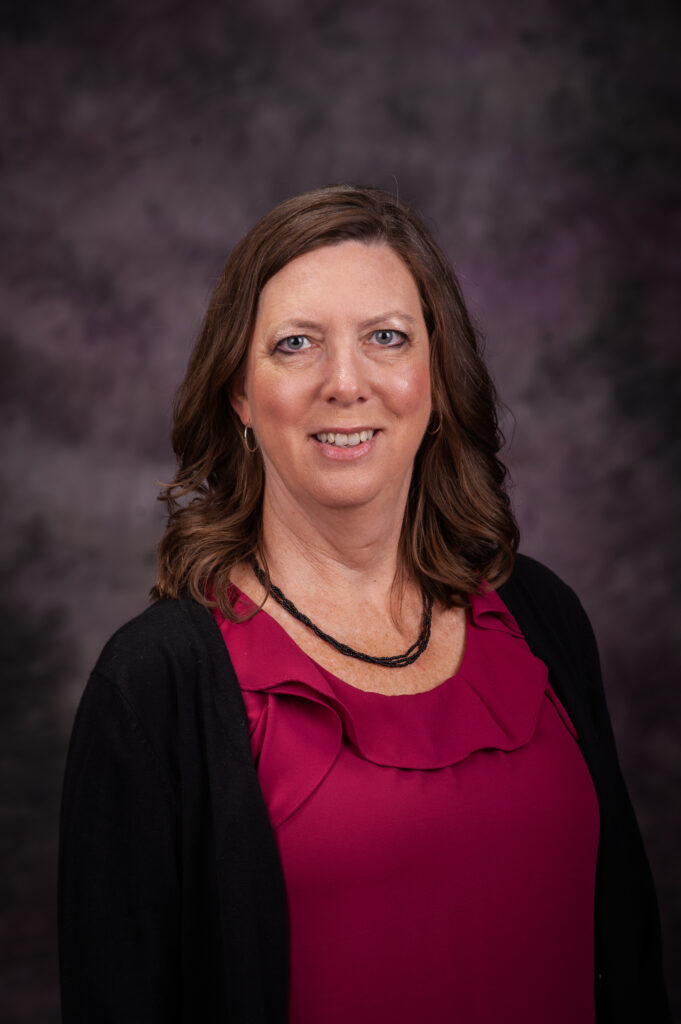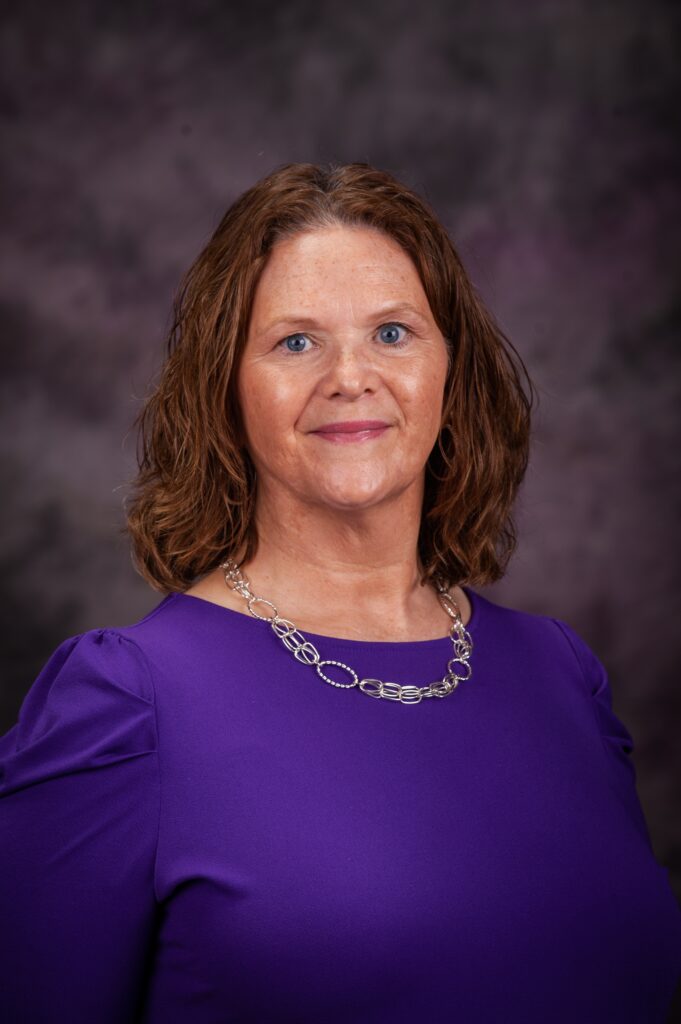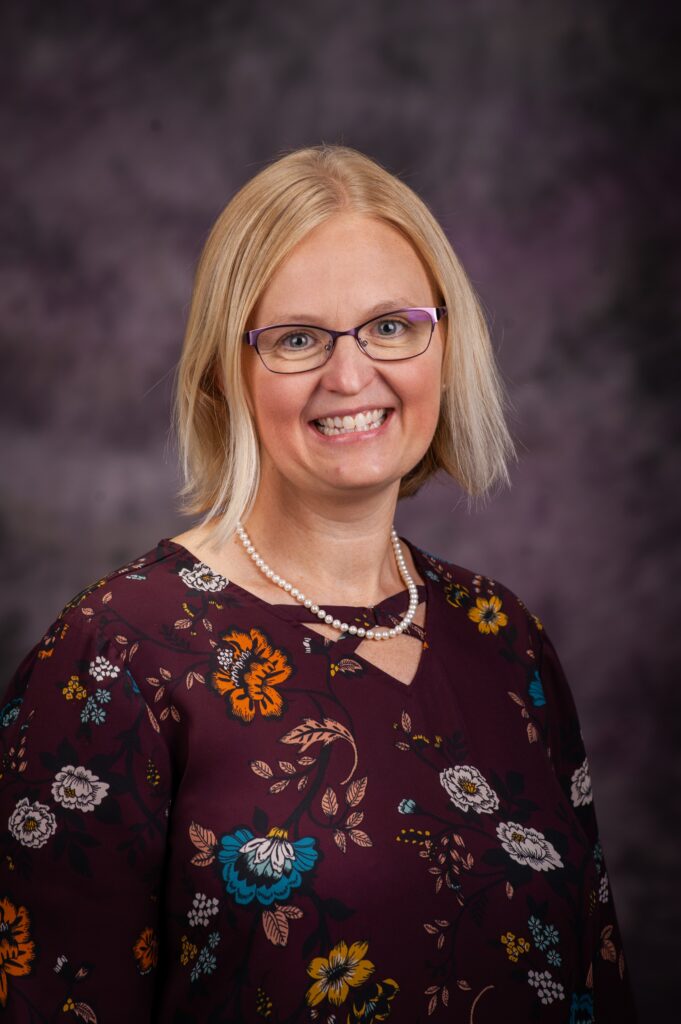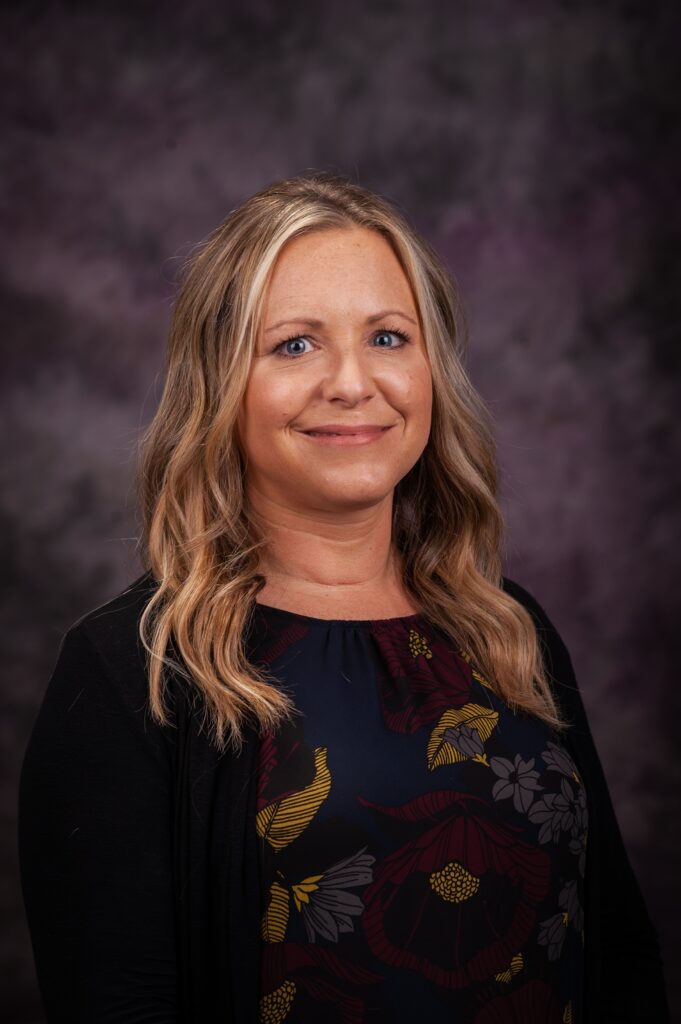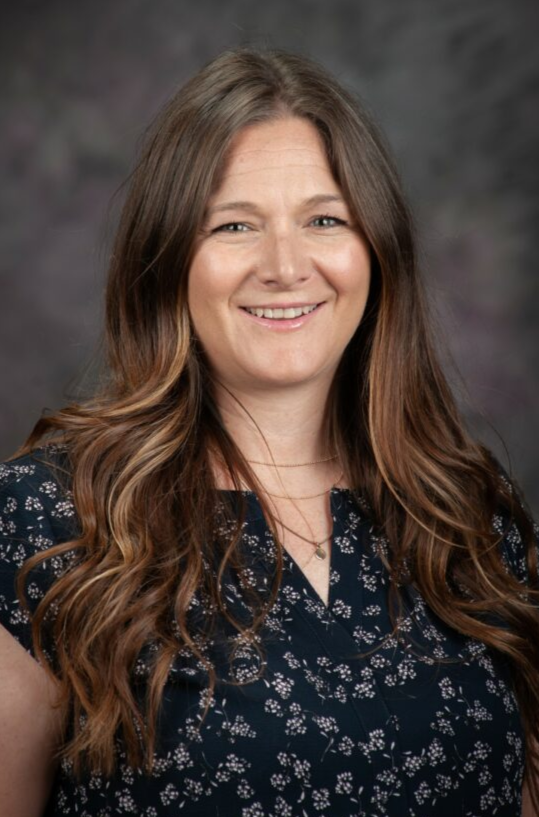 The KCCTO-KITS Infant-Toddler Specialist Network is a program of the Kansas Child Care Training Opportunities, Inc. and the University of Kansas Life Span Institute at Parsons and is supported through a grant from the Kansas Department for Children and Families' Child Care and Early Education Services. However, information or opinions expressed herein do not necessarily reflect the position or policy of the agency and no official endorsement should be inferred. (12/16/16)
Initial Contact Information Packet
CDC Learn the Signs. Act Early – Milestone Moments