The Workforce Development Advisory Group is an advisory committee of early childhood stakeholders and partners established to coordinate a comprehensive and systematic approach to workforce development throughout Kansas.
Current Workforce Development Advisory Group subgroups include:
Workforce Registry
Career Pathways
Core Competencies
Equity, Inclusion, and Diversity
Individualized Professional Development Plan
Workforce Professional Development
State Trainer and Training Approval System
If you are interested in joining the Workforce Development Advisory Group or any subgroups, please contact Linda Logan at lindalogan@ksu.edu.
2021 Early Childhood Workforce Needs Assessment Survey
The Workforce Development Advisory Group conducted an annual statewide needs assessment in the Fall of 2021 to determine the training needs and interests of child care providers in Kansas.
Thank you so much for lending your voice to this important data collection effort!
What happened to the collected information?
Now that the survey period has closed, results are being analyzed and compiled to showcase key findings. These findings will be shared with early childhood system partners and stakeholders across the state of Kansas.
Results will also be available electronically for you to review, but you may also request specific data using the button below.
In early 2022, focus groups will be held across the state to meet with providers for an in-depth exploration of the survey's key findings. These focus groups will add context to the key findings and provide valuable information for early childhood system partners and stakeholders as they work to create or adapt existing services to better meet your needs as an early childhood professional.
Questions?
If you have questions, contact KCCTO at kccto.inc@gmail.com and 785-532-7197 or 800-227-3578.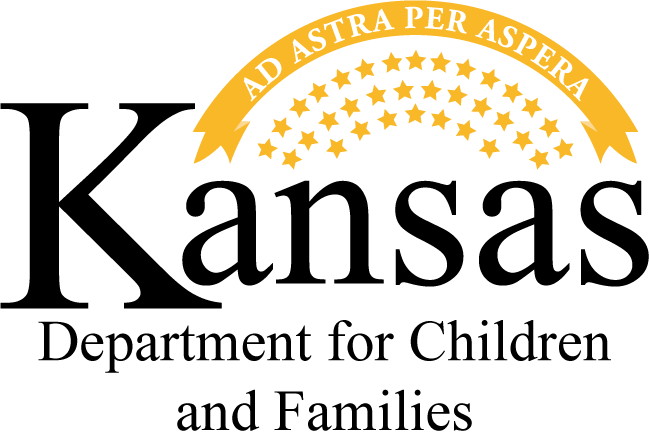 The Workforce Development Advisory Group is supported through a grant from the Kansas Department for Children and Families' Child Care and Early Education Services. However, information or opinions expressed herein do not necessarily reflect the position or policy of the agency and no official endorsement should be inferred.