PLAY THE WIGGLES AWAY! STRATEGIES FOR SELF-REGULATION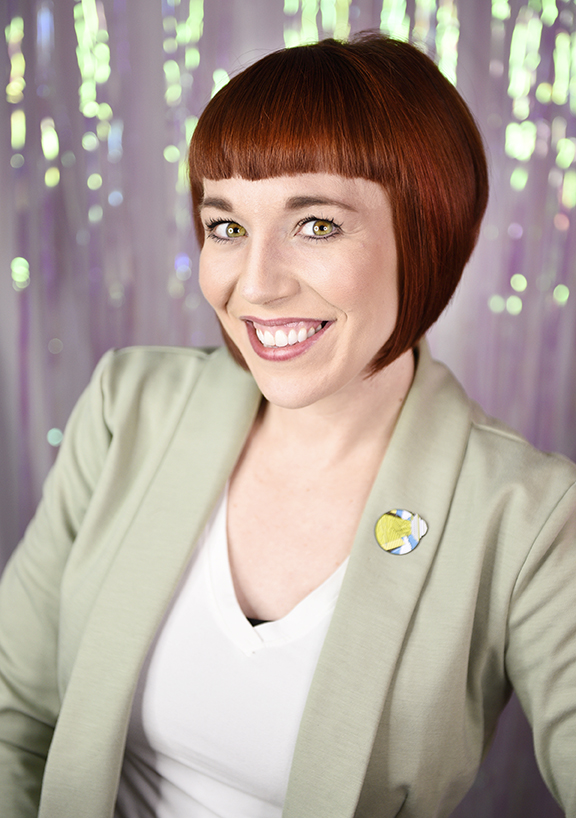 Amy Nelson, LCSW, LSCSW, RPT-S on a Mission!
As a founder of Emotional Milestones, LLC, she helps early childhood professionals prioritize and optimize mental and behavioral supports for young children.
For the last decade, Amy has worked in early childhood classrooms, in both general and special education settings. An engaging storyteller, Amy is skilled at teaching in a dynamic way that bridges theory and practice for others. She is regarded for her high-quality, high-energy, insightful professional development experiences, speaking at local, state, and national conferences each year.
Don't miss out on this opportunity to be inspired by Amy!
PLAY THE WIGGLES AWAY – Course Description
In order to support the development of self-regulation in young children, early childhood professionals need to understand the science behind how these skills develop.
In this training early childhood providers will:
learn about the benefits of play and how it contributes to the development of self-regulation
have an opportunity to practice play-based strategies to promote the development of self-regulation with the children in their care
leave this training with the knowledge of how to create lessons that are developmentally appropriate, why this is important, and the ways in which children benefit
Workshop Details
When: August 27, 2022
Where: Allen County Community College – Iola, KS
KDHE Hours: 6
Breakfast & Lunch Provided

Cost:
$25 – Early Bird Special (6/13 – 7/14)
$30 – Regular Price (7/15 – 8/15)

Scholarships Available:
Scholarships are available for this event! Child care providers who work in licensed Kansas child care programs are eligible for a scholarship to cover the cost of attendance for this KDHE approved training opportunity.

Pay-in-advance scholarships applications are available until August 11th. After this date, scholarship applicants can apply for a reimbursement scholarship, to be awarded upon confirmation of completion of the event.

Submit your scholarship application at https://kccto.org/providers/scholarships/
"I spent the whole presentation shaking my head "yes" constantly. She was not only on point and knew her topic 110%, she was energetic and infectious!"

– Sarah B.